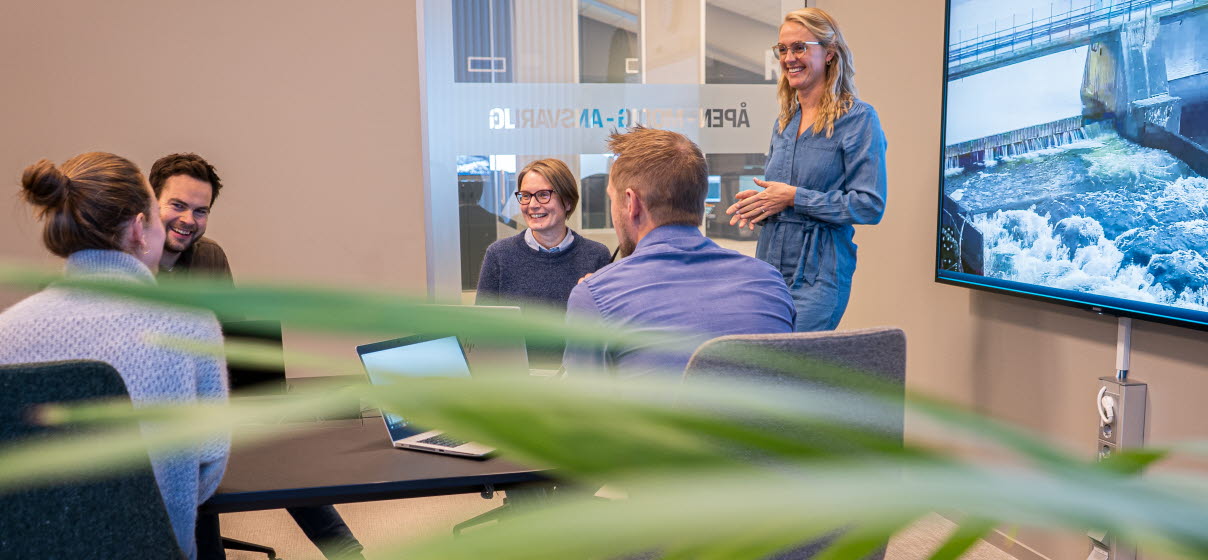 Want to work at Aneo?
As a driving force and pioneer in green energy, Aneo has some of the industry's most exciting career opportunities in many different fields.
Do you want to help transform the power industry and take part in the green shift? See what opportunities we can offer you!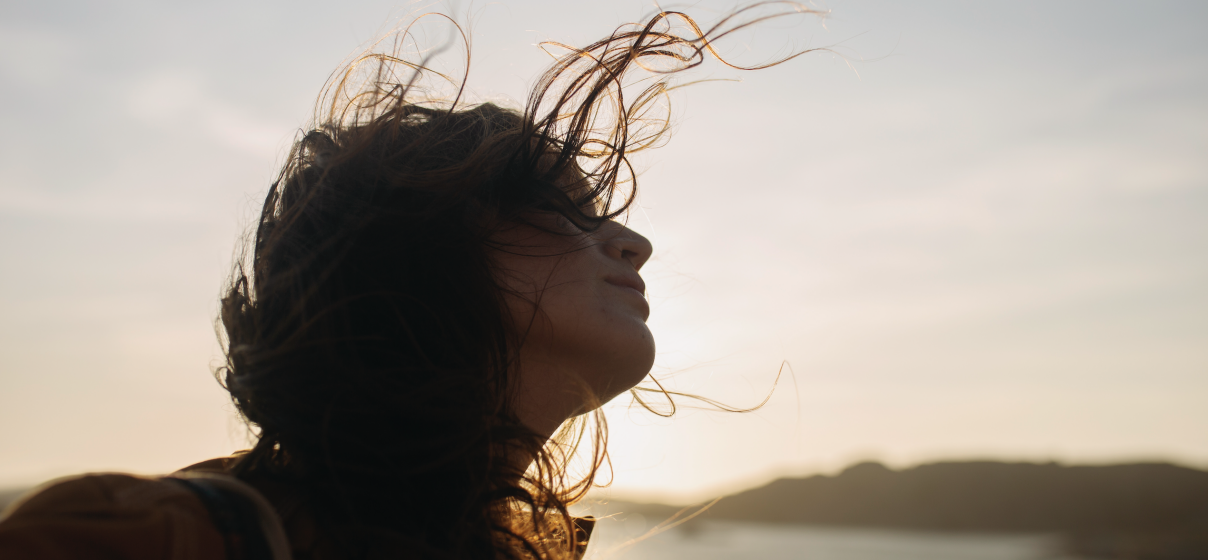 Why do we think Aneo is the best place to work?
We focus on your development. Whether you've worked with us for 3 days or 30 years, you will have the same opportunity to advance your career. You can explore many roles and disciplines. With such a wide range of employment opportunities within our group, you will get the chance to learn new things without the stress of a job hunt.
You get a secure, exciting and diverse work environment. At Aneo, you will be part of a culture that is both secure and supportive, but also incredibly enthusiastic. It all goes back to our core values: open, courageous and responsible. This means that we have a trust-based work culture in which we support each other, curiosity is encouraged, and we share everything we can to become better together. You will quickly realise that all your colleagues are curious and care about you – both professionally and personally.
You get to work for a company on the move. We're want to transform the way the world produces energy and power, and that means we must also challenge ourselves. Whatever you do at Aneo, you'll be part of true innovation in the power and energy industries – creating value for society as a whole.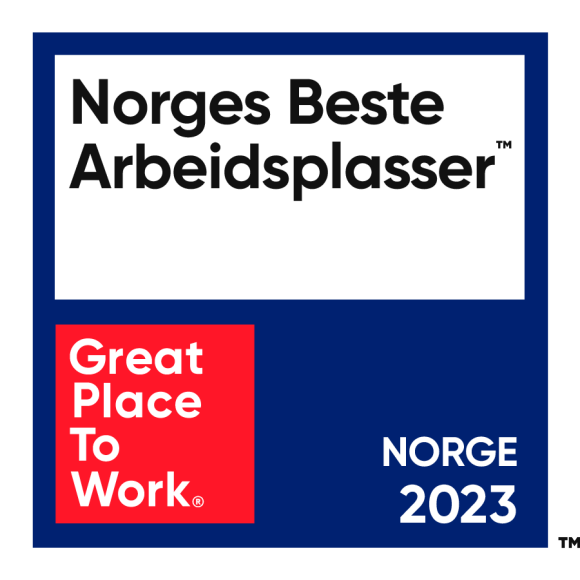 Proud to be one of Norway's Best Workplaces in 2023!
This year we placed 10th in our category (Companies with 200-499 Employees). We're very proud of this achievement! For the 9th year in a row, we're also certified a GPTW company, which proves that we conduct systematic work environment management and encourage and use feedback from our employees.
Meet our employees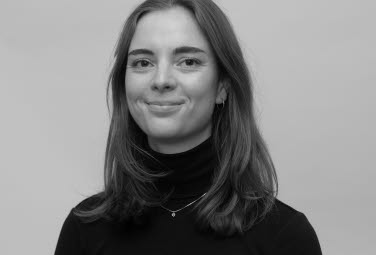 I have been given the opportunity to work on understanding and developing our renewable portfolio in the context of the broader power market. This also allows me to experience a unique working environment
Hanne Høie Grøttum
Power Market Analyst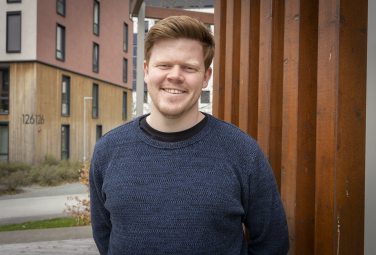 At Aneo, I've had the opportunity to transition from a master's thesis to a trainee position and then to a permanent employee with exciting, future-oriented tasks in the field of hydrogen and sustainability.
Magnus Runnerstrøm
Business Developer Sustainability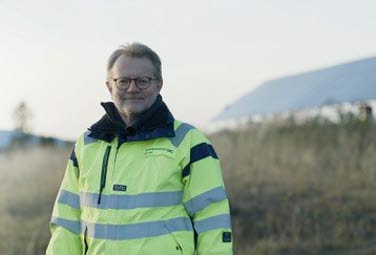 I've been working in the company for nearly 35 years and have been involved in various fields. I still want to learn more and am curious about the energy solutions of the future.
Bernhard Kvaal
Senior Project Manager